Welcome to the Glacier County Conservation District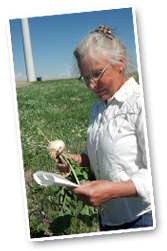 Glacier county is located in northwestern Montana between the Great Plains and the Rocky Mountains. This area includes the Blackfeet reservation, Glacier Park and Lewis & Clark National forest lands as well as being boarded by 75 miles of international boundary with Alberta Canada.
The Glacier County Conservation District (GCCD) works locally to fulfill the state's policy to conserve soil, water, and other natural resources of the state. This website provides a wealth of information on the following topics:
• 310 Permitting
• Education for youth and adult
• Projects and Programs
• Conservation issues like agriculture, water quality and more
What We Do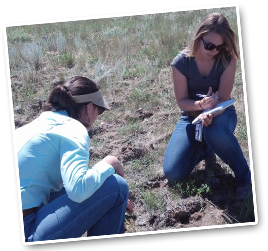 We work with ranchers, farmers, landowners and operators who are willing to help manage and protect land and water resources on Montana lands.
Montanans have the right to clean air, pure water, and to the preservation of the natural, scenic, historic and esthetic values of our state – including generations yet to come. The GCCD  has evolved to meet many changes to help preserve our environment, and it's through the dedication and interest of our Board and staff that we were able to reach these accomplishments..